We Make Beautiful Print
Easy Printing & Design for Busy Professionals and Small Business
Talk to a Pro
Print
From business cards, to brochures, sell sheets and presentation folders we have you covered.
Our team can help you select the correct paper and sizes for any of your printing needs.
Design
If you don't have a design ready to print – no worries. We have you covered.
Our professional graphic designers will work to make the perfect design for you.
We have been trusting FL PRINTSHOP with all our employee business card needs for over 3 years now. We wouldn't go anywhere else. Quality products, amazing customer service and great pricing. My department uses FL PRINTSHOP for ALL our printing needs
We are your full color printing and professional graphic design company providing a full range of print and design services cater to business in need of someone to take care of all of their Print Marketing ideas. With more than 19 years of experience, you name it and we delivered  it. We aim to establish long-term customer relationships based on trust and a commitment to produce the best print collateral and marketing materials. Quality, peace of mind and customer service is our top priority. You will be surprised at what we do for you!
We have partnered up with well over 18 production houses across the country to provide print collateral to all corners of the United States!
No matter if you need business cards in Chicago, or promotional flyers in Las Vegas, we are one of the FEW companies that can print your job – not on what our local capability is – but rather on WHERE you need it.
Our presshouses – digital, offset and large format, are all interconnected and we work with UPS as well as USPS to offer the fastest turnaround times in the industry.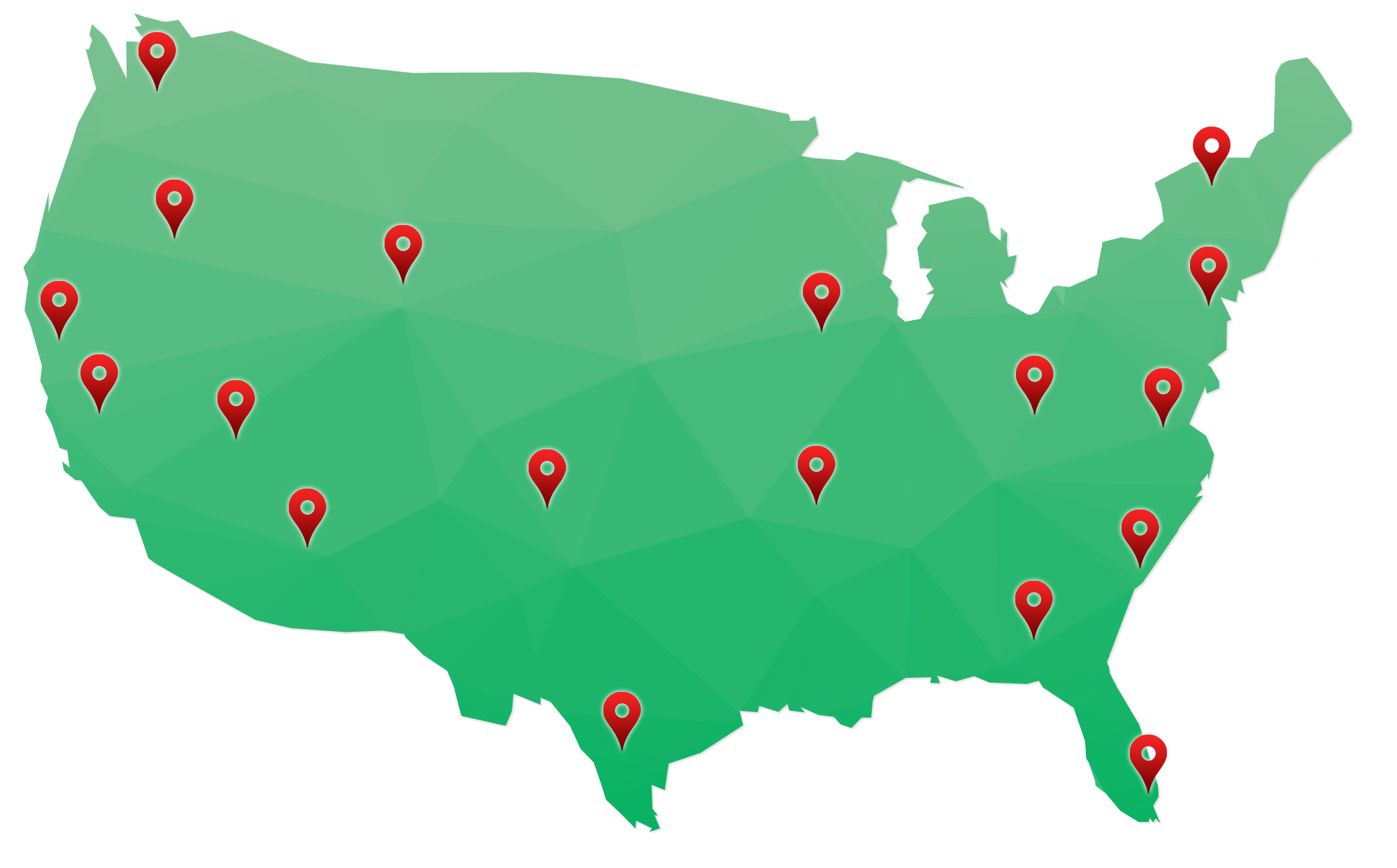 Our team of extremely talented and enthusiastic graphic designers are ready and excited to work on your project!
All our designers are Master Adobe Professionals. We use the latest and greatest graphic design software available and keep up to date with all the newest trends in design and branding.