We're More Than Printing Services
Our team of highly-trained professionals is here to assist your company with all stages of your printing services and marketing needs. From the design, production and even distribution. Our team has worked across a variety of industries including Non-Profits, Retail stores, Law Firms, Real Estate and Nationwide brands. With our variety of promotional products and paper textures to choose from, we can guarantee that we can meet all your Print Marketing goals.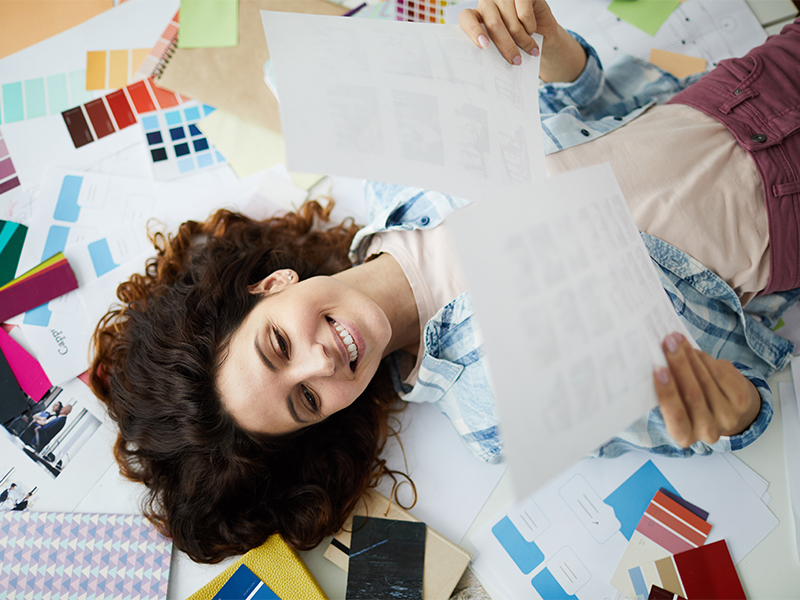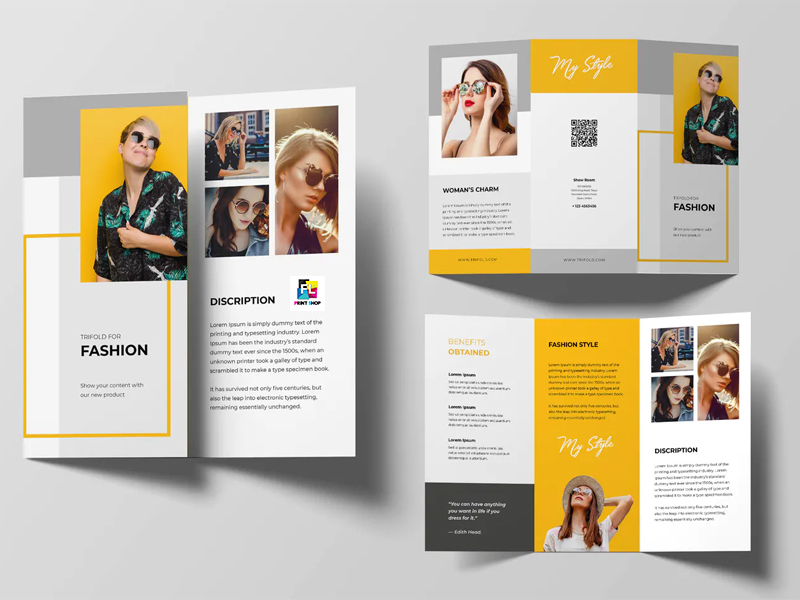 Our clients prefer us because we take the time to explain the process, options and endless product possibilities for your business.  Our design team takes care of every step in the design process and follows your every request and ideas. From Pizza Shops to Cruise Lines and everything in between, our Design Team is here for you. Our designers are experienced with logo design, graphic design, digital layouts, catalogs, and web design. Check out some of our previous productions for inspiration. Our printing services go beyond any piece of paper.
When it comes to business marketing assets, FL Print Shop has you covered. We handle resources from slim business cards to the largest banners you can imagine and everything in between. We are even able to cover a circular surface or two. If a customer thinks of it, we make it happen.
Whether it be a customized booklet of your services, postcards, business cards, stickers, magnets and anything else, we are here for you. Make sure to ask us about our multiple paper textures to choose from. If you don't see a product listed, ask us. We make the impossible, possible!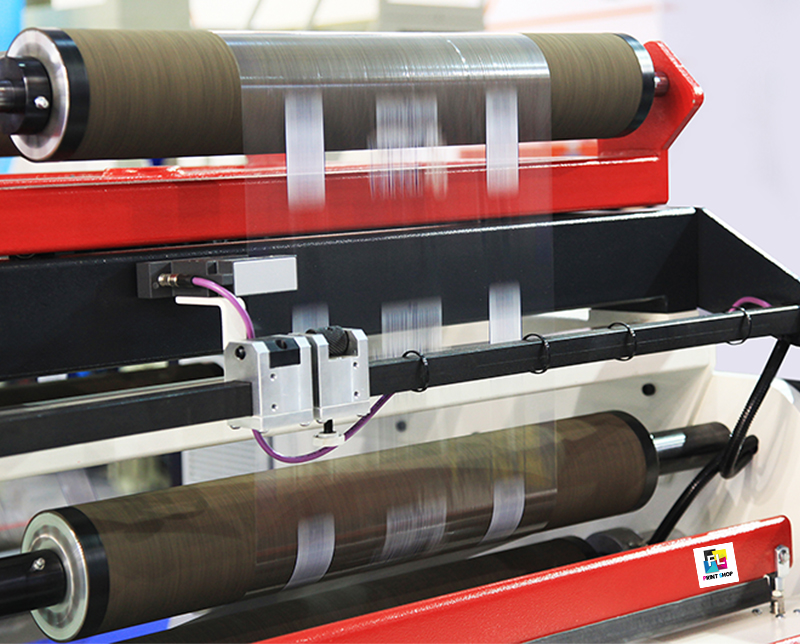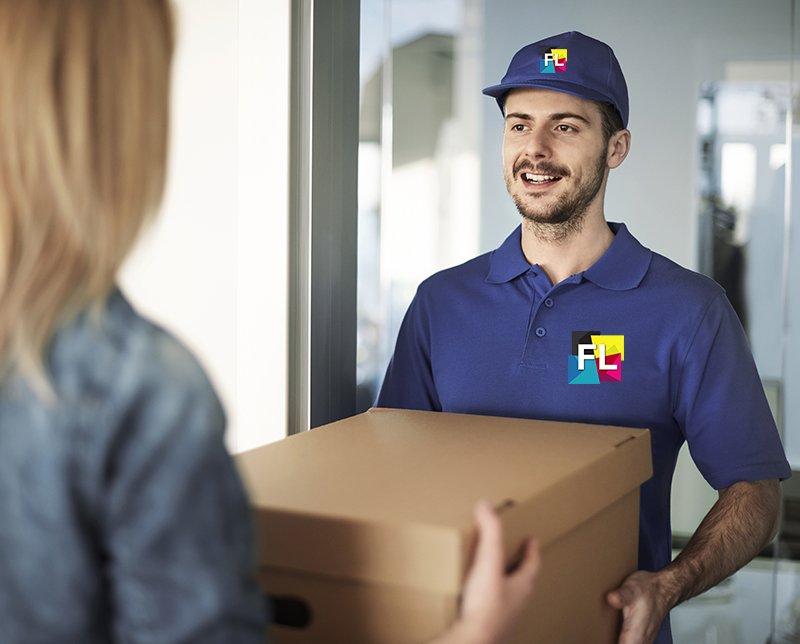 FL Print Shop can quickly turn around your marketing assets. We have 16 printing locations across the United States to get your products out fast. FL Print Shop can deliver practically any custom printing assets within 4 business days anywhere in the United States. We can deliver to your office or to any of your business or customers' locations. Got a business expo coming up? We can have your products meet you there! 
We also have next day printing services available.